We are a dedicated team with over 20 years experience in CMF, Tend Research and Industrial Design.
Our methodology is based on real research, genuine discovery and honed instinct, gained over many years of commercial experience.
With designers based in London, we have access to diverse cultural and technical resources that form the basis of successful works for our clients in Consumer Electronics, Sport, Furniture & Interiors and Transportation markets.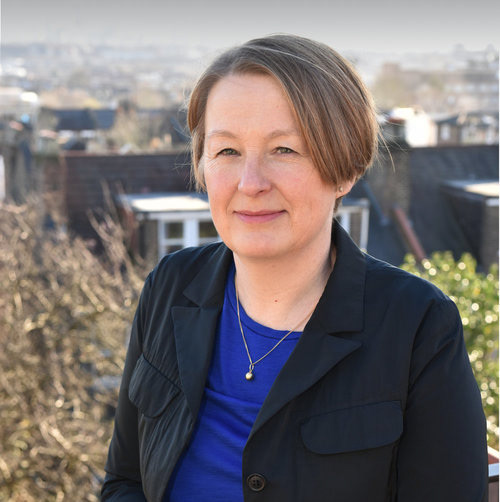 Founder/Director. CMF specialist
Elina Kopola is the founder and director of TrendWorks, a boutique design house and consultancy specialising in applying research and design of materials to products across a wide range of industries.
With a track record of defining consumer need and developing colour, material and finish strategy for some of the worlds leading brands and consultancies, she focuses on discovering and tracking trends, then distilling their commercial value to differentiate products through design.
Elina focuses on market benchmarking and analysis, trend and CMF (colour, material and finish) research, product portfolio analysis, consumer profiling and persona creation, textile and surface material design, CMF innovation and application, and strategic marketing.
She blends deep research history — including a BA at London's Central School of Art and Design, an MBA in Design Management at the University of Westminster, and work as an external design assessor at Huddersfield University — with over 25 years of experience across materials and textile design, CMF (colour, material and finish), and trend analysis, working with global clients from her base in London.